Everything You Need to Create Virtual Tours
Easy-to-use platform for creating immersive and interactive virtual tours
A comprehensive set of features for creating virtual tours
Easy to Learn And Extremely powerful
Easy and intuitive, with a step-by-step guide explaining how to create a virtual tour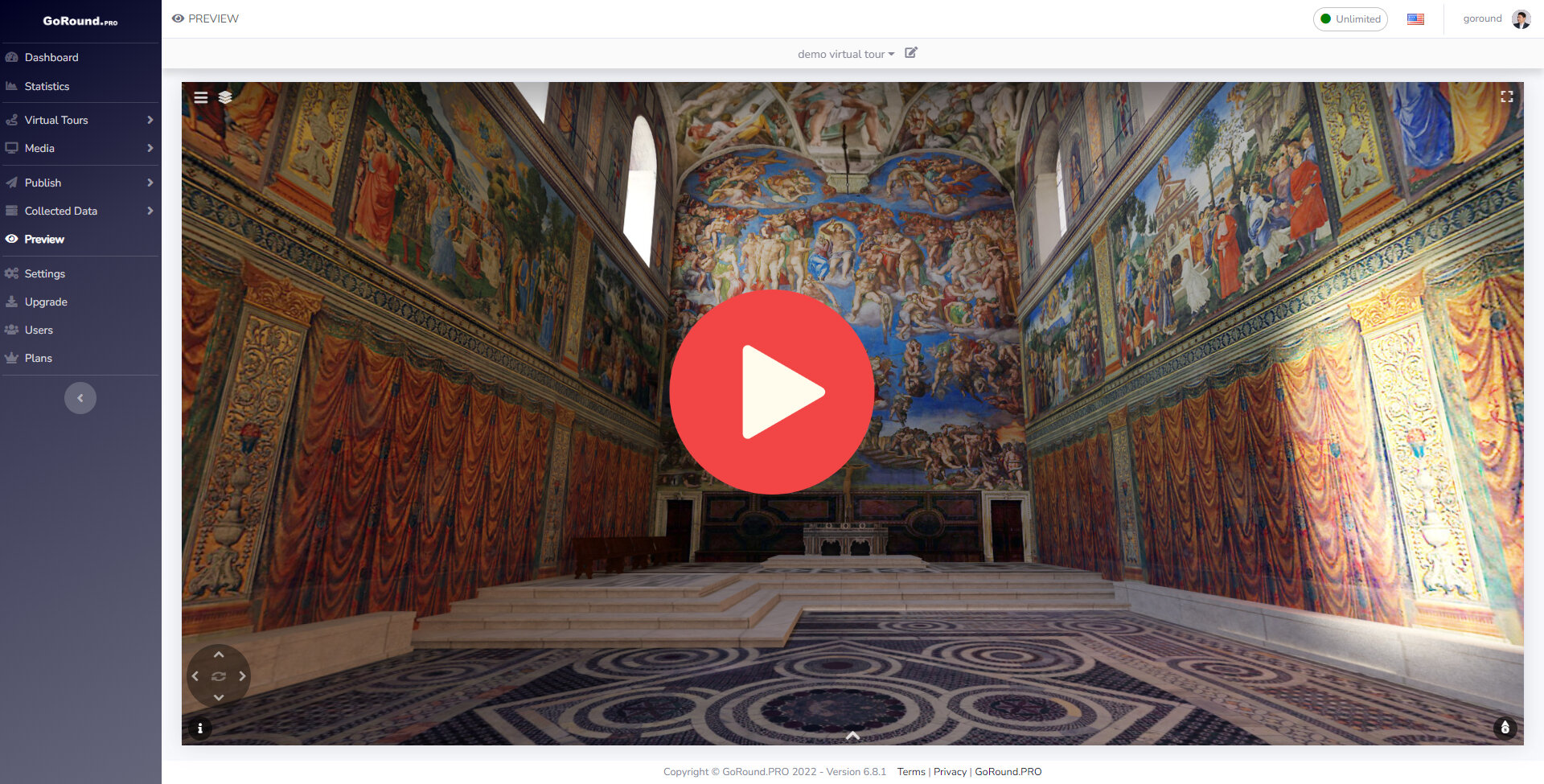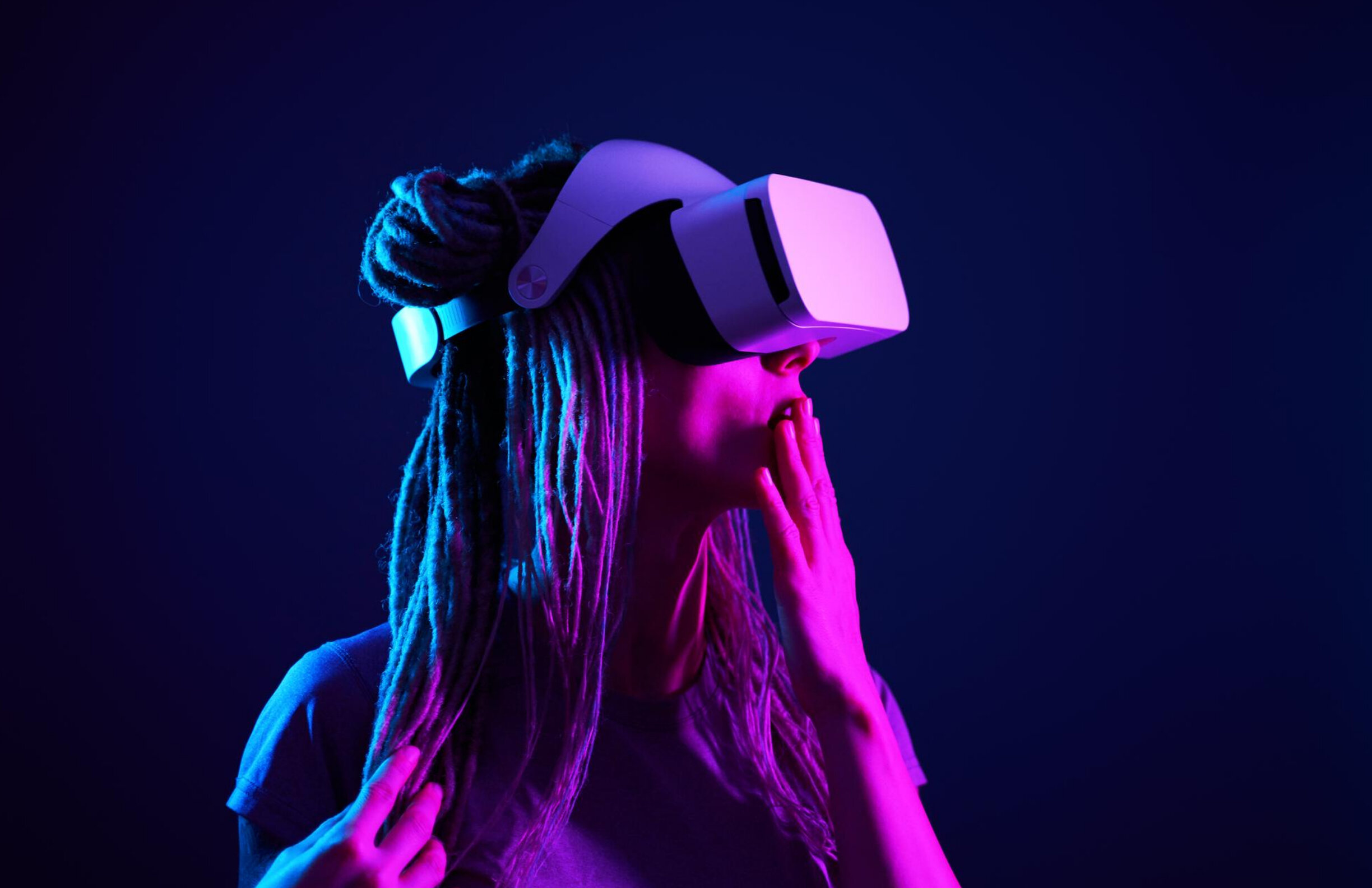 Virtual Reality Made Simple
GoRound.PRO makes it easy to view virtual reality content
CardBoard: Anyone can view their immersive content with virtual reality with just a smartphone and a cardboard.
VR headset: Users can explore 360-degree tours on a variety of VR headsets without installing any apps and enjoy amazing immersive experiences.
Share your tours on your website, social media, QR code, e-mail, SMS, etc.
Embedding in your website: All virtual tours created on GoRound.PRO can be embedded in any web page on your website.
Post on social media: Virtual tours created on our platform can be shared on social networks.
QR code: GoRound.PRO can generate QR codes. Once scanned, the QR code links directly to the virtual tour.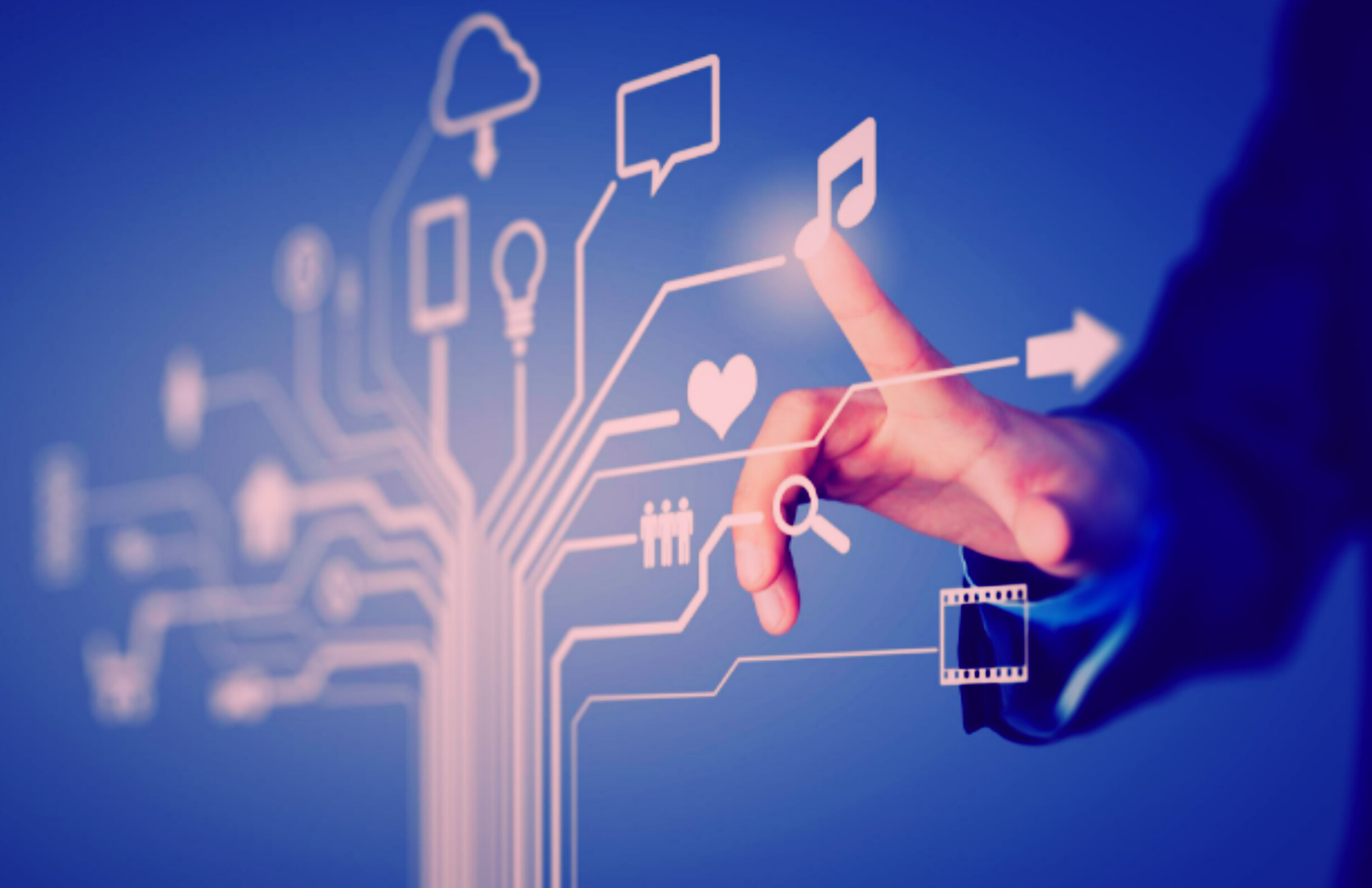 Some companies and institutions that have chosen us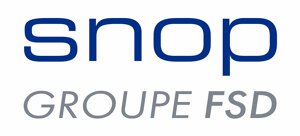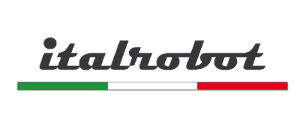 Successfully used in many areas
Create virtual tours with our assistance or on your own